Podcast: Play in new window | Download
Subscribe: RSS
Bedtime stories aren't strictly considered literature, but they are a very important part of childhood and unfortunately are one of the least documented types of stories for children.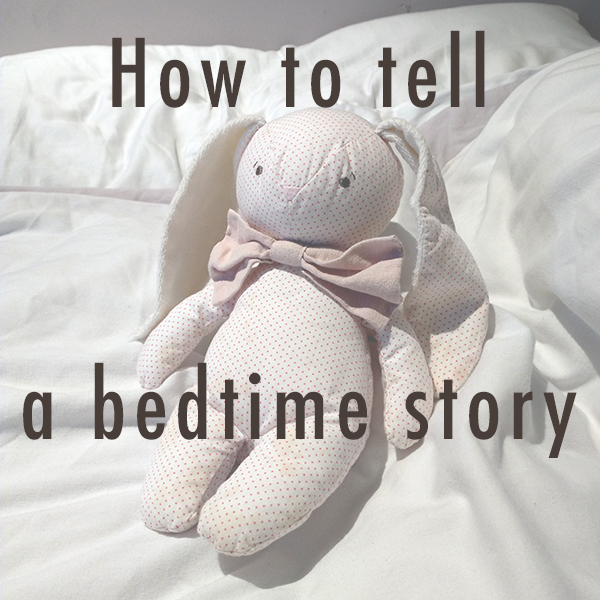 But what are the traits of an effective bedtime story? I can only rely on personal experience here, but to me, bedtime stories should have the following traits:
The story must make enough of an impression for the child to want to hear it over and over again
The story should usually feature the child who is listening to the story as the protagonist
The plot should feature a repetitive pattern
The story should be calming and predictable
The resolution of the story should be familiar and comforting
As an example of an effective bedtime story, I have written down "The Butterfly Story," which I made up over time to tell to one of my children. You can try telling this story to your kids, but be sure to change the name of the protagonist as well as the person who receives the flowers to whatever suits your audience best.
Activity: Record a Family Bedtime Story
Bedtime stories are a very important part of early childhood, yet the stories parents make up for children are rarely recorded or shared. Think about your childhood or do some research with older family members to learn more about the history of stories told within your family, then record the story. Consider questions such as:
When was the story made up?
Who made it up?
How did the story change over time?
Which children heard the story and how old were they when they liked to hear it?
Has the story been shared with more than one generation?
Family stories, once preserved, can then be shared.