Podcast: Play in new window | Download
Subscribe: RSS
November's Leicestershire Children's Writer is the legendary Anne Fine, author of dozens of books including the Diary of a Killer Cat series, The Chicken Gave it to Me, Bill's New Frock, Flour Babies, Madame Doubtfire, and her most recent book, Aftershocks.
Anne's writing skill is matched by her sense of humor and her thoughtfulness, and it was a great pleasure to be able to speak with her. In our conversation, she discusses her latest work, her surprise that Bill's New Frock remains relevant today, and how she really feels about the cat who inspired her to write Diary of a Killer Cat.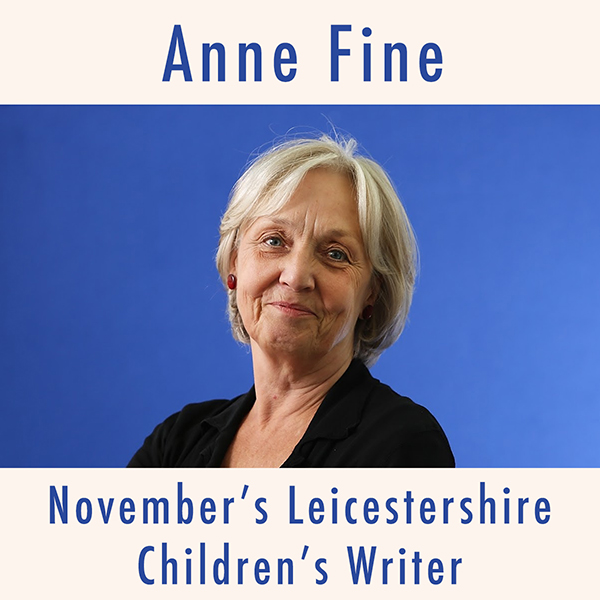 You can learn more about Anne and her work at annefine.co.uk.