Podcast: Play in new window | Download
Subscribe: RSS
March's Leicestershire Children's Writer is Tom Phillips, also known as Tom the Tale Teller. He's the author of Leicestershire Folk Tales for Children, a collection of local stories from the spooky and fantastic to the sad but true.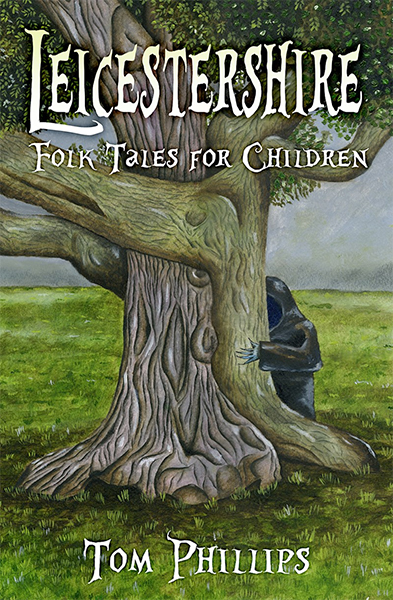 In our conversation, we talk about the importance of keeping in-person storytelling alive. It's more important than ever in a world full of digital distractions. Tom explains how he selected the stories for his book, how he dealt with the problem of multiple versions of a story, and how he managed to simplify the very complicated tales of Lady Jane Grey and Richard III. We also mention two places that have inspired storytelling for each of us — Bradgate Park here in Leicestershire and Sycamore Canyon in Los Angeles.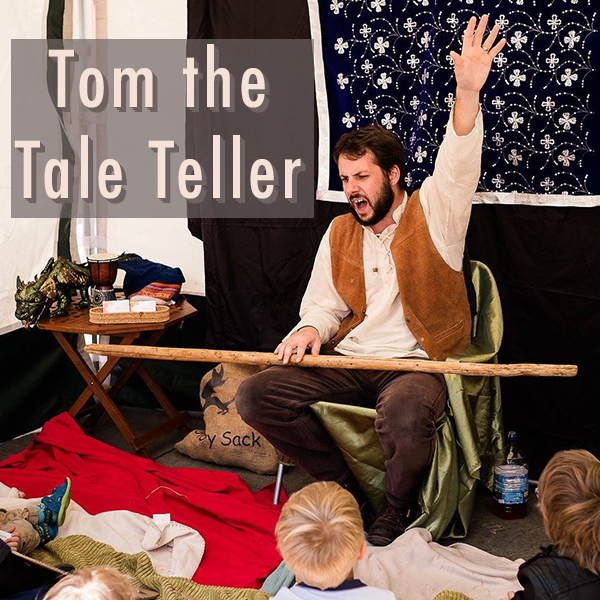 You can find Tom the Tale Teller online. Give him a follow to see videos of past storytelling and find out where you can see him in person!
Check out my previous features of Leicestershire Children's Writers. Each month this year I'll be featuring an author from my community!