Podcast: Play in new window | Download
Subscribe: RSS
Akage no An, the Japanese translation of Anne of Green Gables, has remained wildly popular in Japan for 70 years. But why has a story about a redheaded orphan from Canada's smallest province become such an essential part of Japanese literature? Hanako Muraoka, the translator who brought this book to her country, published this story at just the right time, when her war-torn nation was eager for a simple story about a girl with realistic struggles, dreams, and relationships.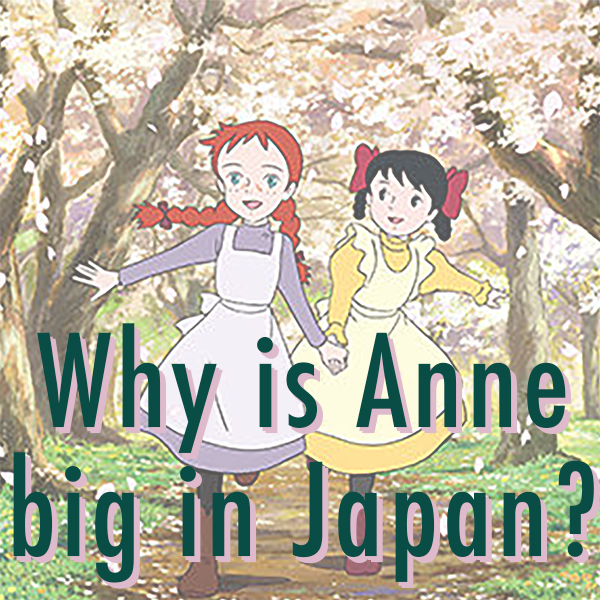 In the second of two episodes about the impressive life of Hanako Muraoka, learn about how the translation of Anne of Green Gables was finally published and why it became so popular in Japan. Much of this story can only now be known because of the publication of Anne's Cradle: The Life and Works of Hanako Muraoka, Japanese Translator of Anne of Green Gables. This engaging biography was written by Hanako's granddaughter Eri Muraoka and has much to teach us about the power of literature to bring people together, even when they come from countries that were once enemies.
Activity: Discussion or Essay Questions for Anne's Cradle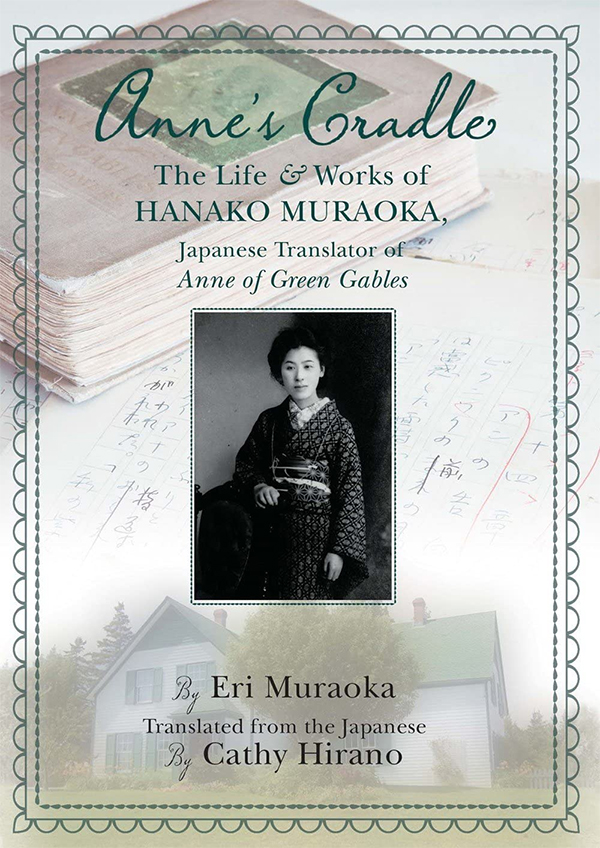 After reading chapters nine and ten of Anne's Cradle, consider the following questions. Answers could come in the form of a class discussion, short reflection, or essay.
Chapter 9: Hanako had mixed feelings about her father's death. Do you feel that he did a good or bad job as a father toward his children?
Chapter 10: Hanako gave her mother a Buddhist funeral, even though she herself was a Christian. What does this say about Hanako's ability to understand and respect different beliefs?