Podcast: Play in new window | Download
Subscribe: RSS
"Cenerentola" by Giambattista Basile is the first Cinderella story recorded in Europe. It is not as famous as its descendants as written down by Charles Perrault and the Brothers Grimm, but it's worth discovering because this Cinderella has the guts to speak up for herself, and her friendship with the fairies of the island of Sardinia help her to show the king her true worth.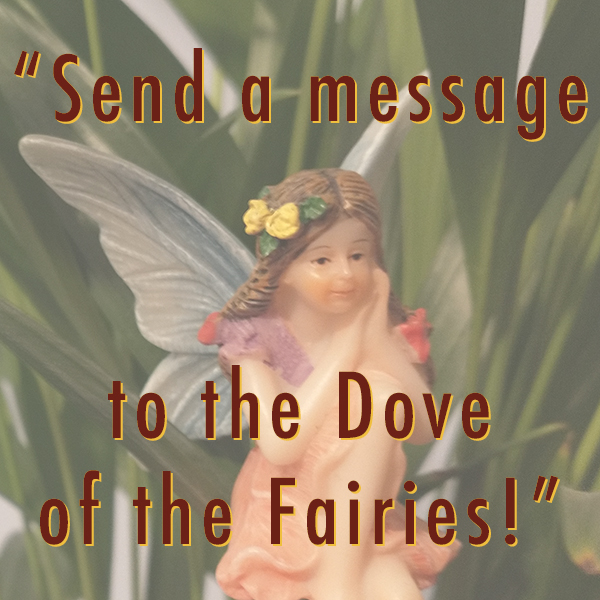 The audio and text of this story is available at childrensliteraturepodcast.com/folk-tales/cenerentola/.
Activity: Where is Sardinia?
Before reading "Cenerentola," look at a map of the Mediterranean region. Identify the island of Sardinia and its location relative to the Italian peninsula. Find a map that shows the political boundaries of nations in this part of the world during the 1600's. Students should note that Italy was not a unified nation at this point in history, but rather a complicated patchwork of states divided between many different rulers.
After reading "Cenerentola," discuss why it would have made sense for Cenerentola's father to travel to Sardinia. Its position makes it easy to reach from many nations, which would make it easier for leaders of these lands to maintain friendly relations and make agreements about trade and travel. This would make it a good location for trade, which was why the father knew he would be able to find beautiful things for his stepdaughters there.
Depending on the age and interest of the student, further research could be conducted on Sardinia's geographical traits as well as its importance to politics and trade during the Renaissance.
Activity: Punishment or Forgiveness?
400 years ago in Renaissance Italy, kings and queens would have had a lot of power. It would have been possible for them to give any sort of reward or punishment. In "Cenerentola," a prince badly mistreats his daughter. Later, the young king marries her. As the new queen, Zezolla would have had the power to do whatever she liked to her father, stepmother, and stepsisters, all of whom mistreated her.
After reading "Cenerentola" with your kids, ask one or more of the following questions. Answers may come through a discussion, as a short written response, or in an essay.
If you were Queen Zezolla, would you consider punishing your wicked family members? Would you consider any punishment for them? Anything would be possible; banishment from court, loss of lands or titles, fines, imprisonment, banishment from the land, or even death.
Would you consider forgiving your rotten relatives? Would it be foolish to be too forgiving, or would it show nobility?
What actions, if any, could Zezolla's family members take to make up for how they have behaved?
Do you think Queen Zezolla's subjects would approve of her punishing or forgiving her cruel family members?