Podcast: Play in new window | Download
Subscribe: RSS
This is the last of a three part series on the songs in The Hobbit by J.R.R. Tolkien, covering the Hobbit, Human, and Goblin songs in the book. Tolkien wrote many wonderful lyrics in his books, but left behind no official melodies. However, it's possible to examine the text to get an idea of the instrumentation, rhythm, performance style, and setting for a song.
By following clues in the text, I have come up with tunes for the two songs Bilbo sings when trying to distract giant spiders away from his dwarf friends. I have also written a fuller piece as a musical experiment to reproduce the sounds described in Chapter 10, where the people of Lake-town sing "The King Beneath the Mountains" to celebrate the return of the dwarves to the Lonely Mountain. I gave myself the following rules to follow:
The song is sung by a large group of people, with more joining in as the song goes on
The only instruments used are fiddles and harps
The song is spontaneous and sung with great excitement in a group that is spread out in a large space, so the rhythm will not always be exact and the harmonies will not always lock perfectly
There is shouting during the song
People of all ages sing the song
The mood should be joyful and excited
The meter is 4/4 as the lyrics are written with iambic feet.
Here are the results in an audio track. I have also put the song on YouTube to make it easy for parents, teachers, and readers of The Hobbit to find it.
This is just one possible interpretation of the music. Parents, teachers, and young readers can all have fun writing melodies for Tolkien's lyrics in The Hobbit, and I would love to hear what you come up with!
Mentioned in the episode is the music of From Wilderland to Western Shore, which is a very well done album of Tolkien's songs performed in a modern bluegrass style. Check them out!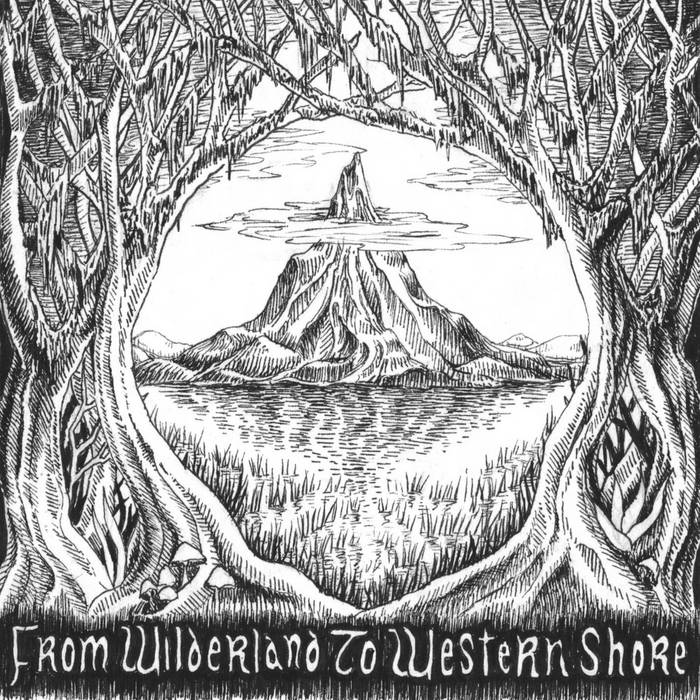 Here is free sheet music for this arrangement. You can find more songs from The Hobbit and other books on my music page.
Sheet music arranged for solo voice and guitar or ukulele
Sheet music arranged for SATB choir
Activity: Write Goblin "Music"
Tolkien's lyrics in The Hobbit usually have smooth rhythm and excellent use of alliteration and rhyme. But Goblin lyrics change patterns frequently and are intentionally harsh sounding.
Have students examine one of the three Goblin songs in The Hobbit, and as a group come up with a performance of the lyrics. Find unusual percussion items that make sharp, clashing noises to use. Try growling, shouting, croaking, or using other sounds that usually aren't used in music. Share the results of your musical experiment with an audience if you can!