Current Episode: Tiger Gives the Babies a Bath by T.Q. Townsend

I'm very much enjoying my vacation back home in Southern California. Next week I'll be back with my conclusion to the four part series on the children's novels of Frances Hodgson Burnett. For now, please enjoy this sneak peek from my upcoming collection, Stories About Tiger, the Best Dog in the World. This story is called "Tiger Gives the Babies a Bath" and is about a time when some little cousins got covered in sweet potato. Tiger was happy to help them get cleaned up.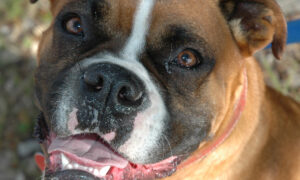 This episode can always be found at this permalink.
Subscribe on Apple Podcasts or Google Podcasts. Follow the show on Instagram at childrensliteraturepodcast.